Do you want to see yourself in a virtual world? Virtual event platforms with avatars give us the opportunity to be in a real-life situation and exploring different experiences during the digital expo. Avatars have become more interesting by professionals who use that kind of extras in different virtual business events or meetings. They can give you realistic professional environment during the event.
What is a virtual avatar?
A virtual avatar is a graphic image that represents a person in a virtual world, and it's becoming increasingly more common to use online avatars to recreate real situations in business meetings.
Meet with Premium Plus suppliers at digital expo – ICE'20
At ICE'20 you will be able to meet with everyone digitally and still have a personal touch with future partners. When you come to the digital booth you will see what they offer and the avatar that is standing next to the info desk.  Premium Plus suppliers already made digital booths with avatars and they are waiting to meet you.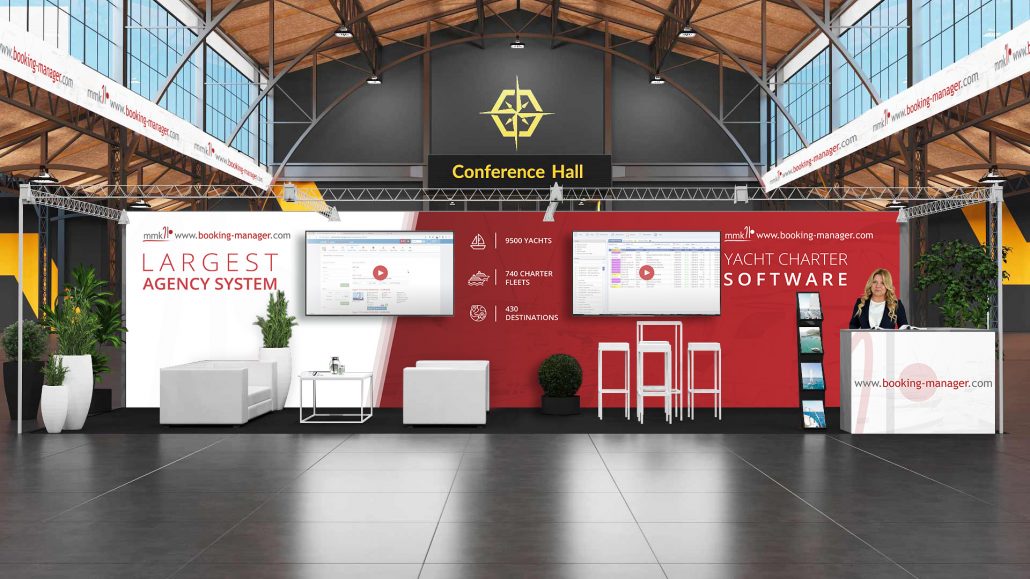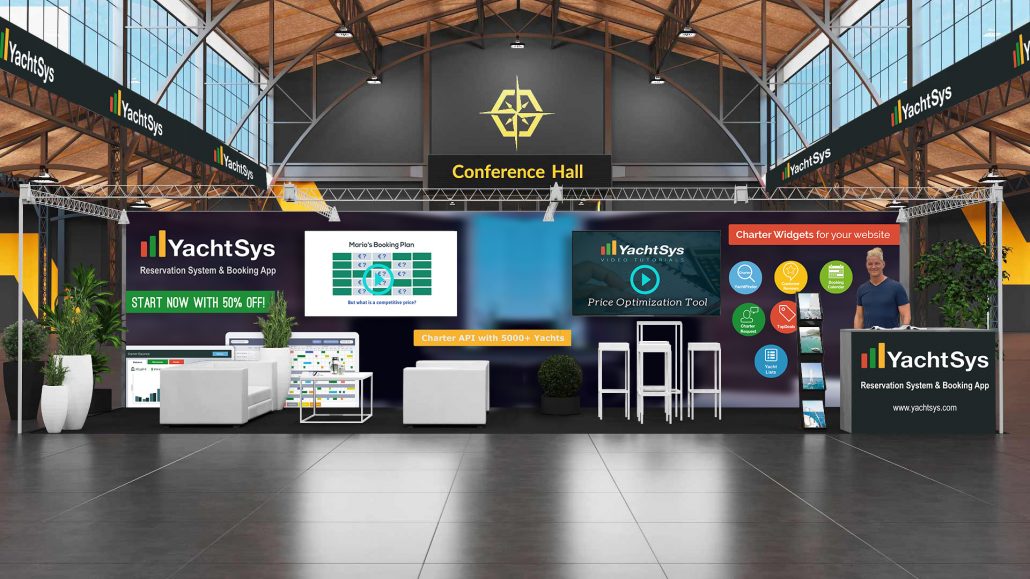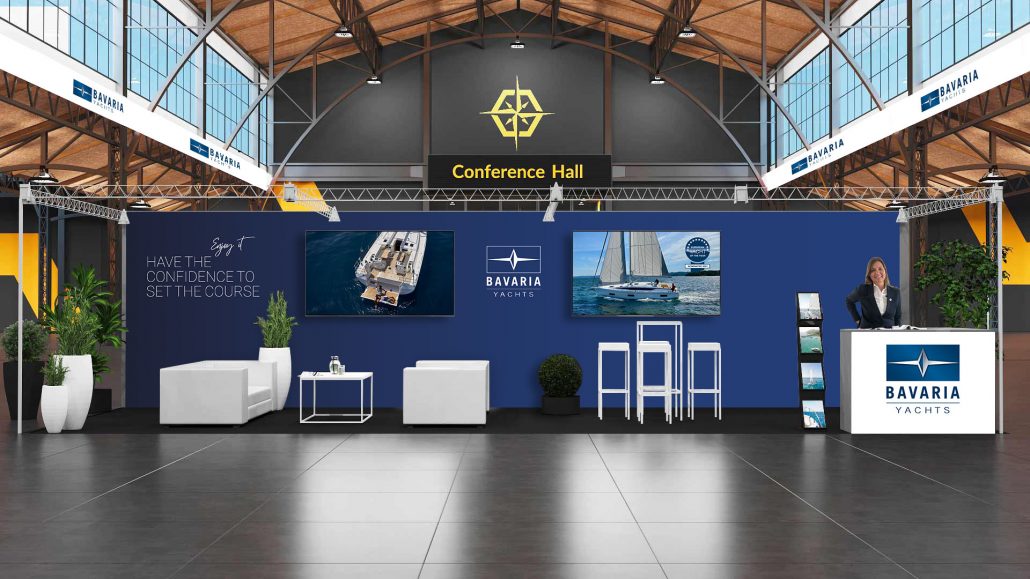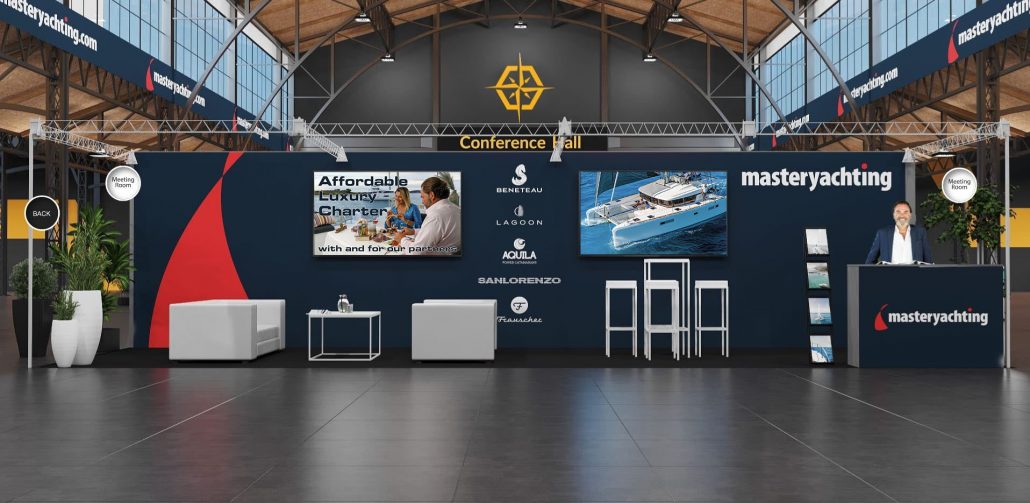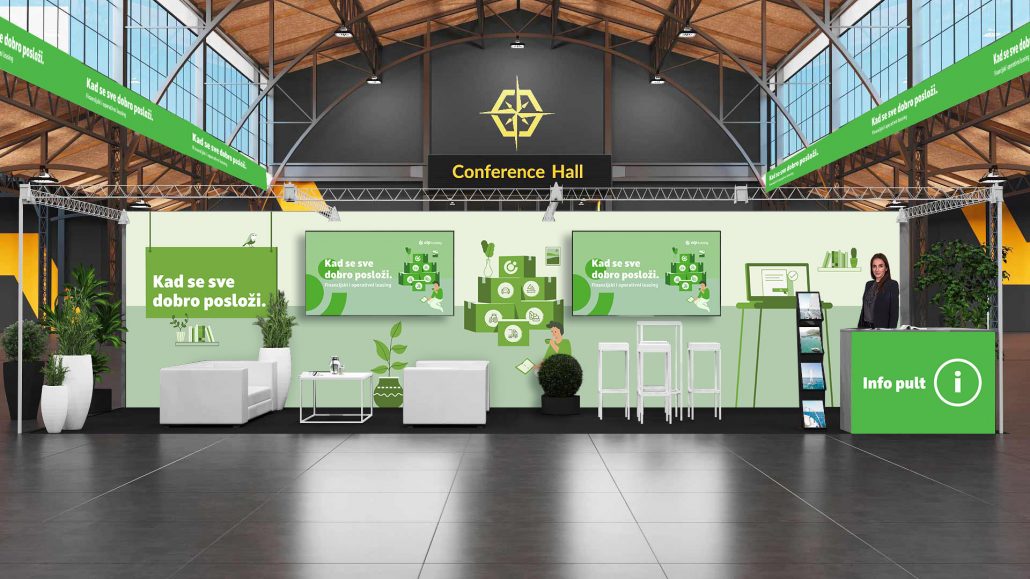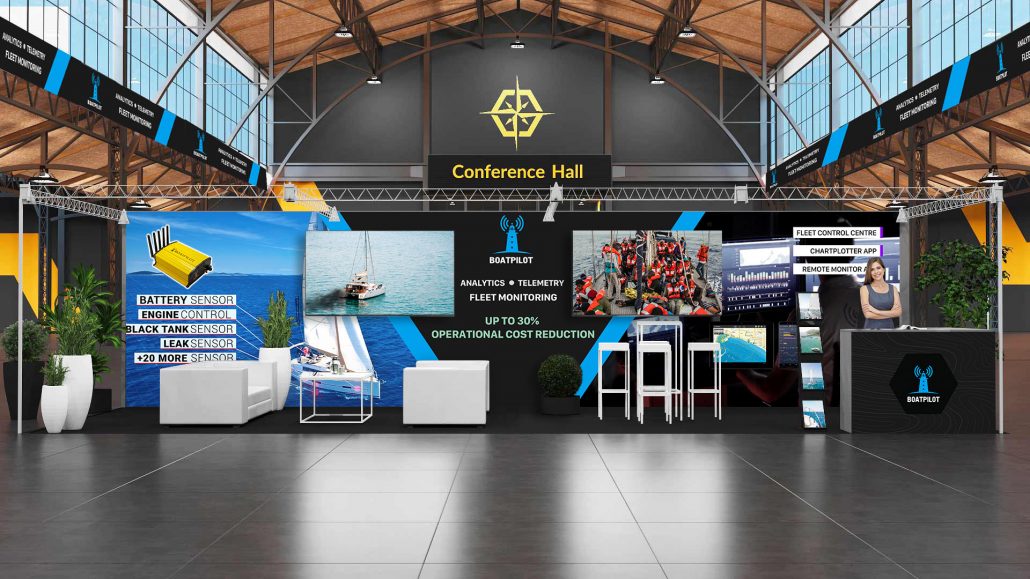 What is International Charter Expo?
International Charter Expo every year connects fleet operators, brokers and suppliers across the globe. During three days of expo participants will be able to have up to 72 meetings with future business partners.
Check full list of participants here.