A designated area for investors at ICE'20
A Designated Area for Investors at ICE'20
Thanks to investors and charter management the yacht-charter industry is constantly changing. For that reason,  all investors who are interested in new investments and ones who know how to profit from the yacht-charter industry will come to International Charter Expo in Vienna.
Whether you are a private or corporate investor, ICE allows you to set up meetings with some of the largest shipyards and almost all fleet operators from all over the world. Our goal is to secure a climate for increased trading and safe investment opportunities which is why our exhibitors will offer different business models of asset management, i.e. charter investments.
What Can You Get at the Investors Lounge?
• Portfolio of 50+ investment strategies
• Personal meetings with fleet managers
• Review of past booking statistics
• Review of all available yacht models
• Personal advisors on the spot
Your personal ICE advisor will present a range of investment plans by international fleet operators as well as various yachts, available in 2020. At your request, personal meetings will be organized with the charter operators and/or yacht suppliers.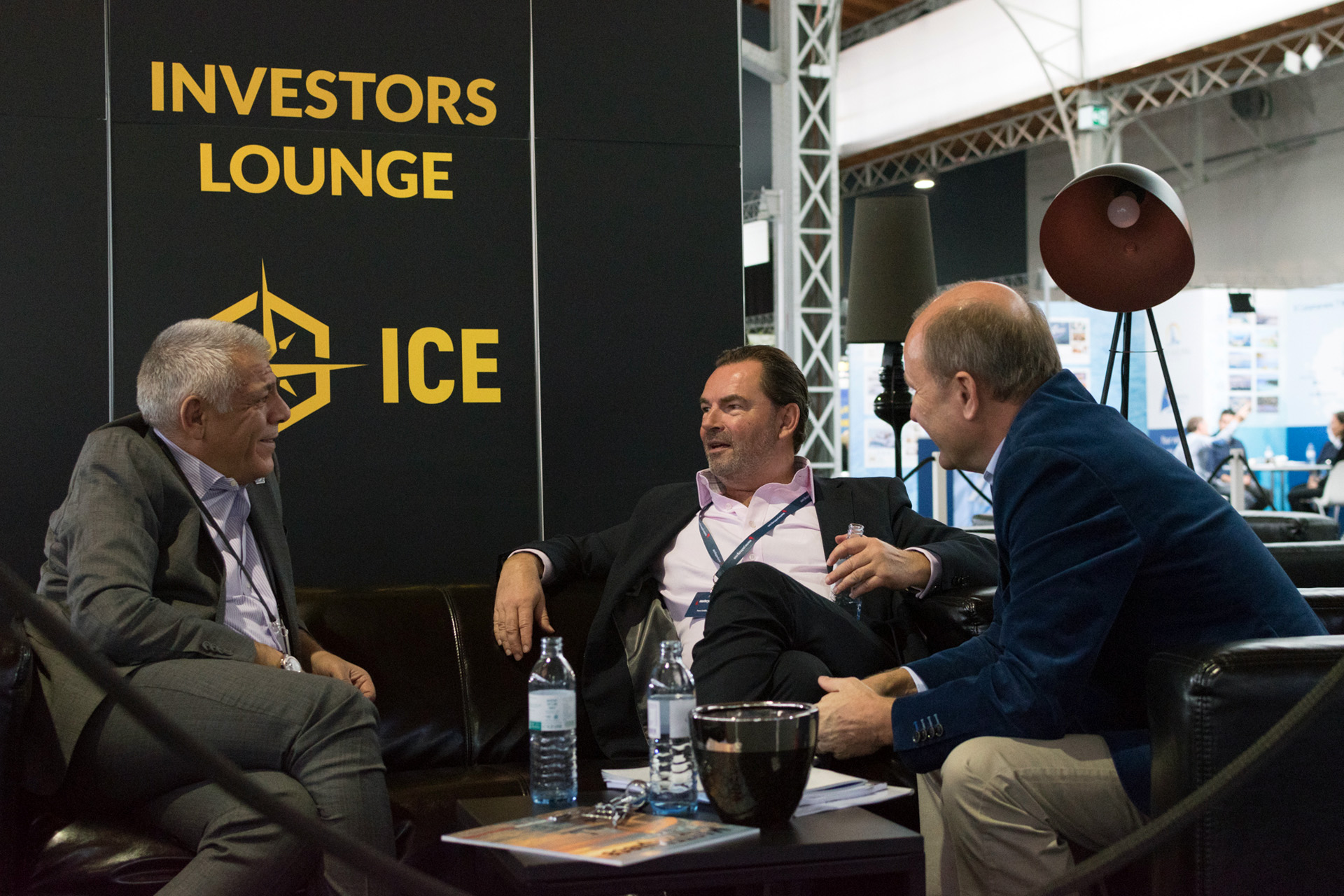 Investors in the Yacht-Charter Industry
If you want to find out why the yacht-charter industry is becoming more and more interesting for investors, you can read our article about Investors in the yacht-charter industry.
Contact us and find new investment at ICE.
See All the Participants Coming to ICE
Stay tuned for the list of registered ICE'20 participants.
In the meantime, check out the list of all ICE'19 participants: