IF you are a charter broker, travel/charter agencY, Tour operator or Sailing school/club you are a Broker.
For participating at digital ICE'21 you will need to purchase a Visitor Pass for Brokers. Visitor Pass cannot be purchased by companies that offer other companies agency commission or own/manage a vessel.
Only international boat show in Spring 2021 – no other place to meet fleet operators & booking systems.


Save your money – This year we offer you 80% of the value for 20% of the cost!


50% discount on participating at ICE'21 if you are a ICE'20 visitor.


Introduce yourself

to over 200 Fleet Operators

and

Suppliers

(Booking Systems) from all over the world.
Save time! Pre-arrange up to 54 meetings per account during the expo days via Handshake matchmaking software.


Engage – Use live chat, conference streams, and downloadable resources! All you need to do is have a tablet or laptop and you are ready for arranging meetings from the comfort of your home/office!



Expand your network 

and market by meeting new business partners.
ICE'20 visitors benefit from a 50% discount for visiting at ICE'21. 
Dicsount will be manually added in the MyICE registration process. 
278
€
for 1 Representative at Physical ICE in Vienna
49
€
for 1

Representative at Digital ICE
See all the Fleet Operators and Suppliers who participated at ICE'20
Being able to meet with my present and potential partners without traveling to a different continent saves a lot of time and effort while delivering the same results... Thank you for making that possible
ICE'20 digital was a great solution to meet up with our partners and discover new ones in these turmoil times. It gave a good opportunity to discuss how to insure clients trust for a safe vacation and look forward to support each other in only a better future and cooperation between agent and charter company in yachting and charter industry.
Thank you dear ICE Team for coming up with a way to 'visit' and meet my dear partners all over Europe, all from the comfort and safety of my home!
The Brokers Digital Visitor Pass
Digital Visitor Pass includes:
1 Handshake account for prearranging meetings



The pass is valid for 3 digital expo days (27-29/04/2021), from 08:00-17:00.
*VAT not included
As a Broker you will not be able to have meetings with other Brokers. Only meetings with Fleet Operators and Suppliers will be possible.
Official Pricelist for ICE'21
Business event matchmaking software
ICE Certificate for Brokers
 

Do you invest time and money to meet your partners?


Do you travel to check out charter bases and your partners' fleets?
We recognize and value your efforts.
ICE team always awards companies that are expanding their business network. The recognition award in the form of the ICE Certificate is one way of showing your clients that you are one of the brokers with the highest business expertise and industry knowledge.
Earn your certificate and show it to your clients!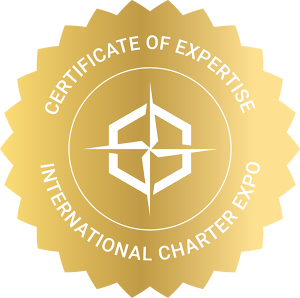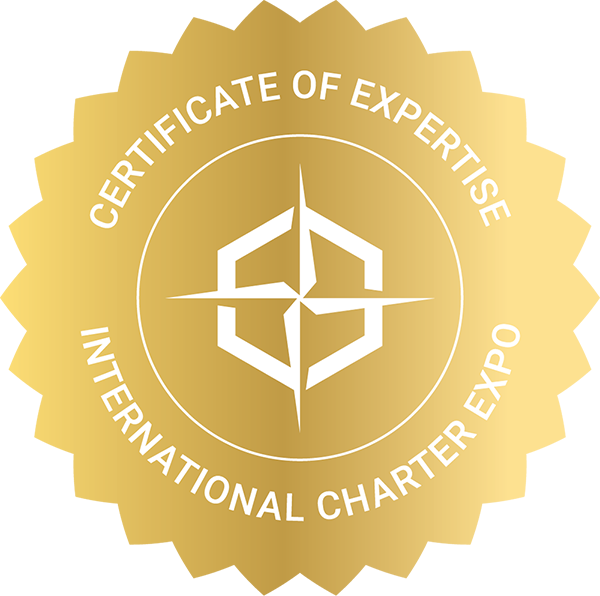 This is awarded to agents who have:
Accomplished at least 20 meetings during Digital ICE
Participant at Digital ICE Conference Day
Participant at Charter Meetup  in Athens
Certificate of Networking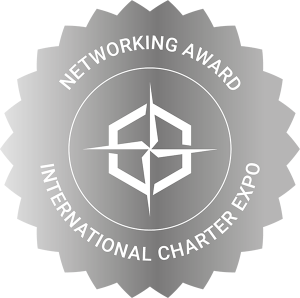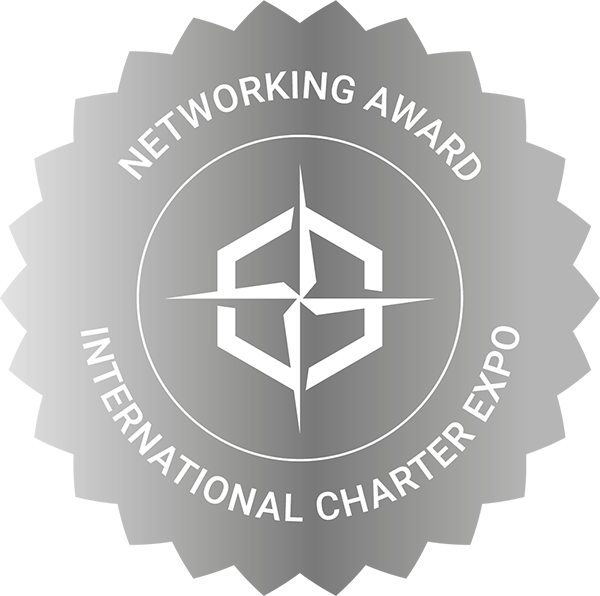 This is awarded to agents who have:
Accomplished at least 20 meetings during Digital ICE
Participant at Digital ICE Conference Day