International Charter Expo
5-7/11/2020
Marx Halle, Vienna
CONFERENCE DAY
at Marx Halle
14:00-18:00

• Best speakers
• Hot topics 
• New trends 


CITY MEETINGS
18:00 – 22:00
• Meetings in Vienna venues (Arranged with Handshake software)
EXPO
at Marx Halle
10:00-18:00

• B2B meetings in exhibiting booths or Lounge areas
• Free wine tasting


NETWORKING PARTY
20:00 – 02:00
• Catering
• Drinks 
• Live music
EXPO 
at Marx Halle
10:00-18:00

•  B2B meetings in exhibiting booths or Lounge areas
• Free wine tasting

CITY MEETINGS
18:00 – 22:00
• Meetings in Vienna venues (Arranged with Handshake software)
EXPO 
at Marx Halle
10:00-15:00

• B2B meetings in exhibiting booths or Lounge areas



CITY MEETINGS
15:00 – 22:00
• Meetings in Vienna venues (Arranged with Handshake software)
CITY MEETINGS 
in Vienna Venues
10:00-22:00

The list of suggested venues will be published soon!
Business event matchmaking software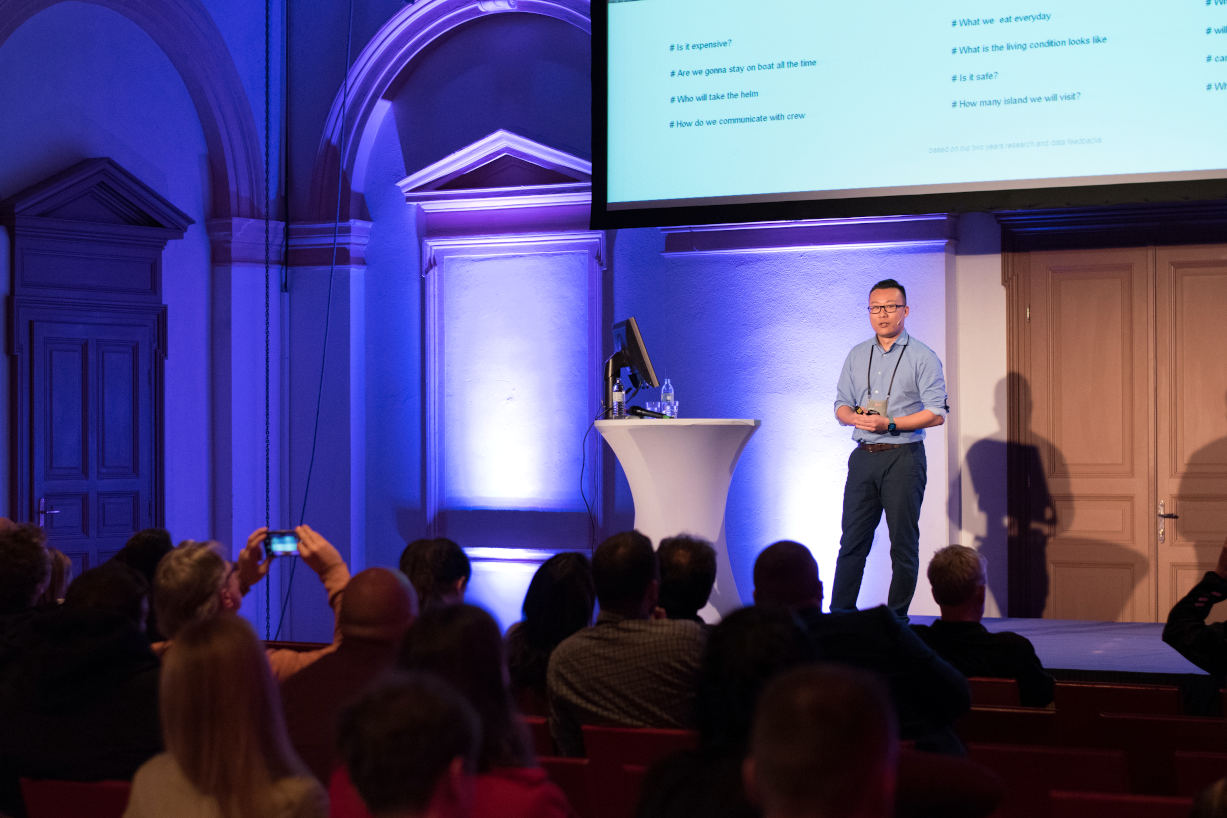 The perfect opportunity for combining business with education.
Register for ICE Conference and listen to best marketing and communication professionals and yacht charter industry experts.
Where investors gather with charter management.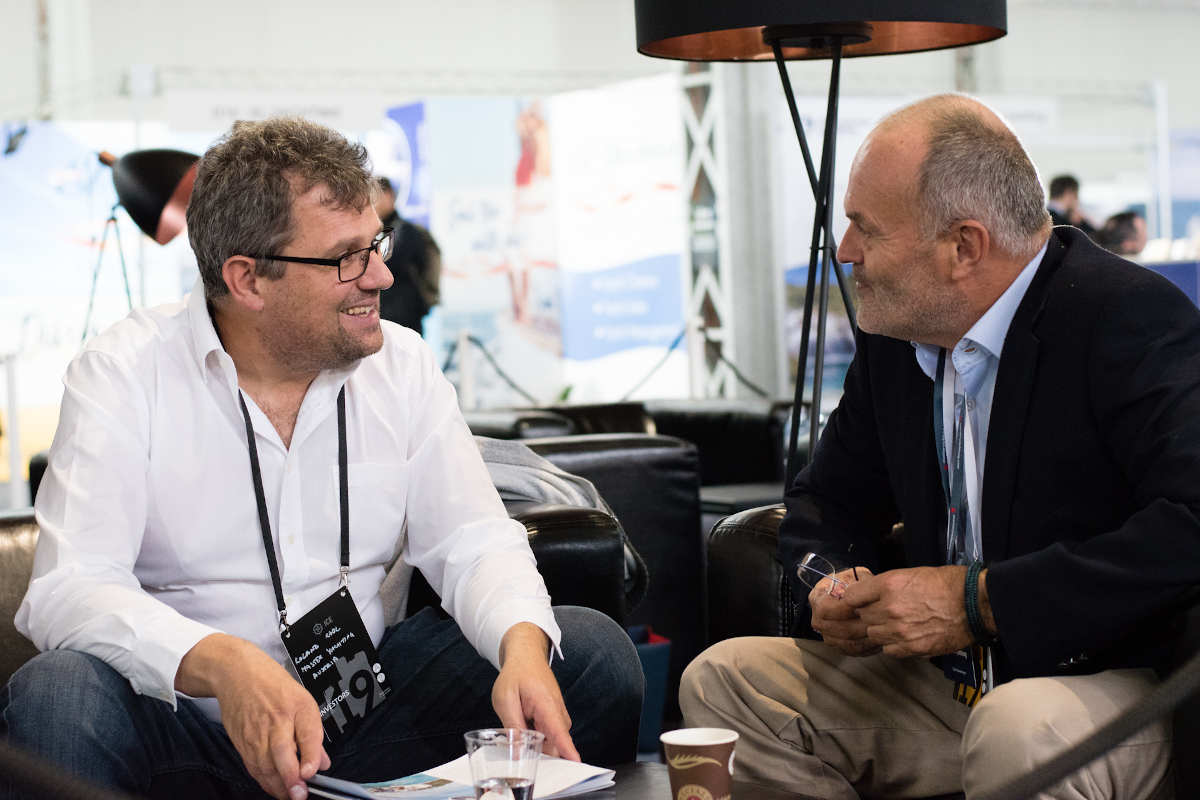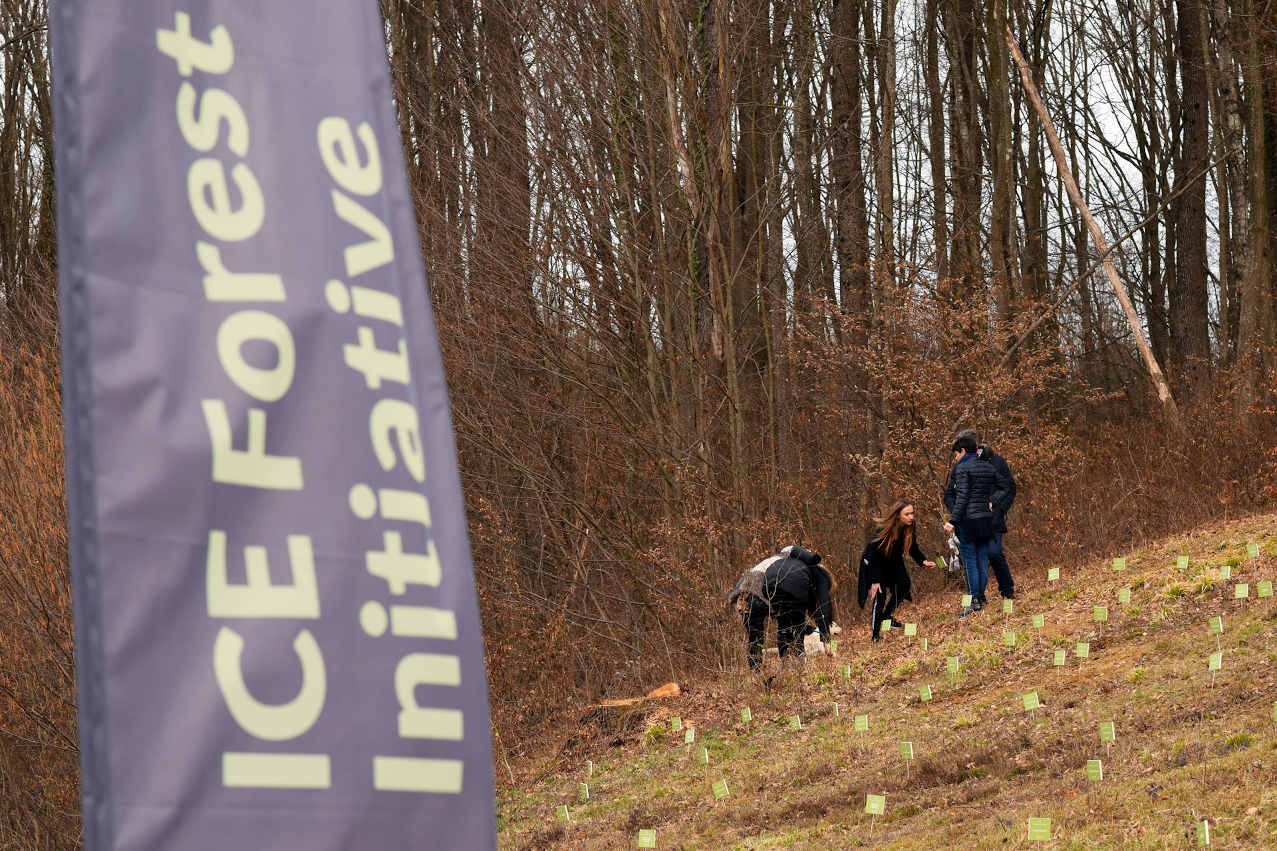 With the environment being increasingly threatened by growing industries, ICE team decided to start navigating towards solutions.
By conserving resources, minimizing waste generation and reusing ICE became the only sustainable B2B event in the yacht charter industry. Also, every company that participates in ICE gets its own oak tree, planted in Zagreb, Croatia, where the idea of ICE originated.
"Growing into a better future"
If you are planning to participate at ICE'20 as an exhibitor, please see the guidelines:

Official Pricing List for ICE Exhibitors and Visitors