International Charter Expo
27-29/04/2021

27/04 - 29/04
Tuesday, Wednesday & Thursday
DIGITAL EXPO
08:00 – 17:00 (CET)
• B2B 30-minute video meetings in virtual meeting rooms every half hour.
• You can download brochures and watch videos from 00:00 – 24:00 during all three expo days.
• 3 presentations each day on trending and important topics from Premium Plus exhibitors.
Fleet Operators | Suppliers | Brokers
Exhibiting booths at ICE'21 are placed in digital halls. Every hall has premium booths in the front, double booths in the middle, and single booths in the back.
You can search for Fleet Operators and Suppliers on the layout. For a specific company, you will be able to see a list per hall in the digital expo.
Updated ICE'21 halls layout will be published in April. This is a preview of ICE'20 digital expo.
Business event matchmaking software
Official Pricelist for ICE'21 Exhibitors and Visitors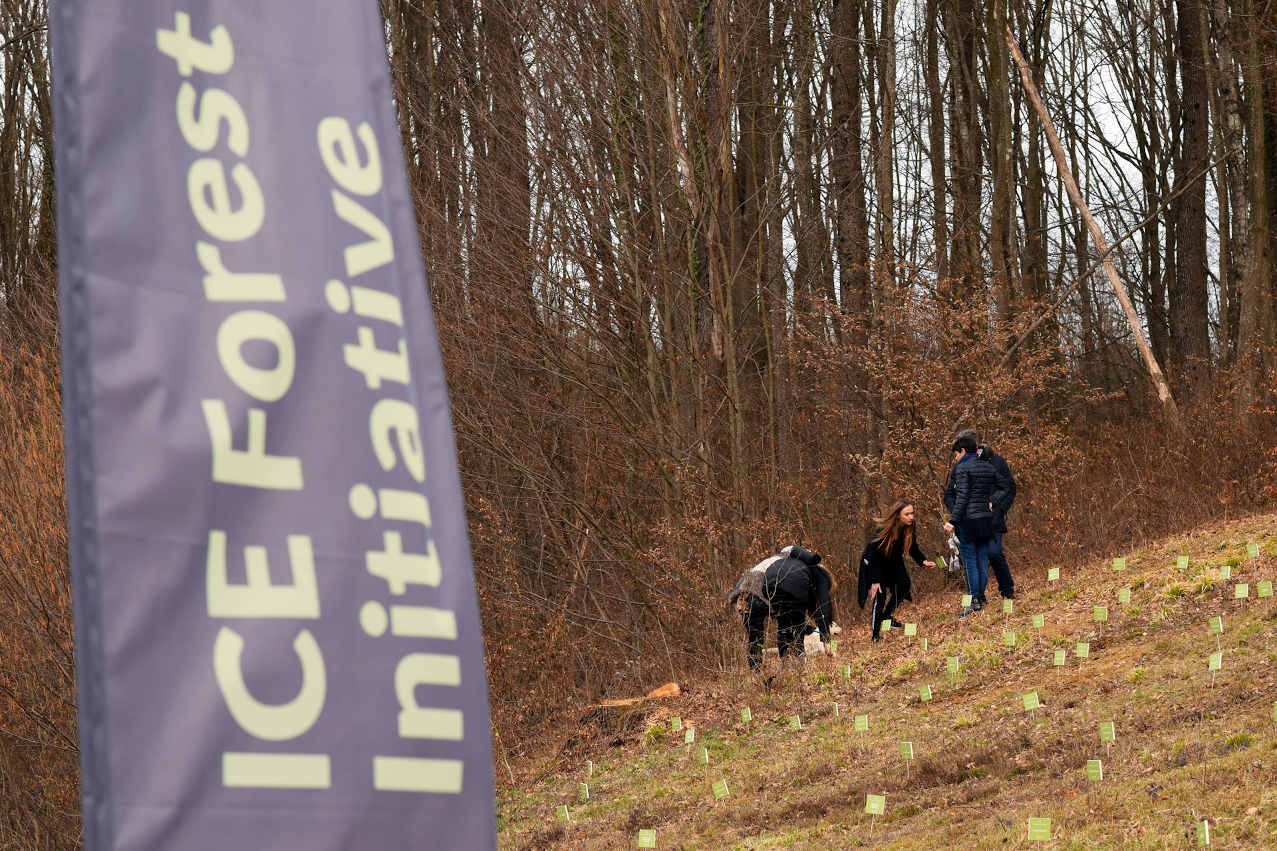 "Growing into a better future"
With the environment being increasingly threatened by growing industries, ICE team decided to start navigating towards solutions.
By conserving resources, minimizing waste generation and reusing ICE became the only sustainable B2B event in the yacht charter industry. Also, every company that participates in ICE gets its own oak tree, planted in Zagreb, Croatia, where the idea of ICE originated.
If you are planning to participate at ICE'20 as an exhibitor, please see the guidelines: