The world's biggest B2B yacht-charter event.
The Biggest B2B Event in the
Yacht-Charter Industry
International Charter Expo (ICE) is the biggest B2B event in the global yacht-charter industry. Organized by Croatian Yachtmaster Group, ICE gathers more than 1.500 participants from 5 continents.
Every year in November, Fleet Operators, Suppliers, and Brokers meet at ICE in order to make new business deals and exchange their industry insights.
In 3 days, ICE participants make more than 7.000 meetings via Handshake – matchmaking software with all the key contacts from the industry.
Along with the ICE Conference that brings professional speakers and covers new trends in marketing and sales, this makes ICE the most wholesome event for the yacht-charters from all over the world.
Our aim is to connect the global yacht-charter industry, digitally and in the real world.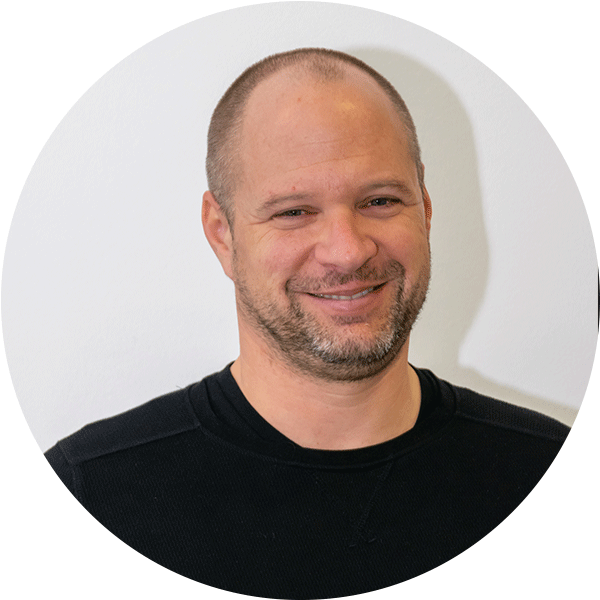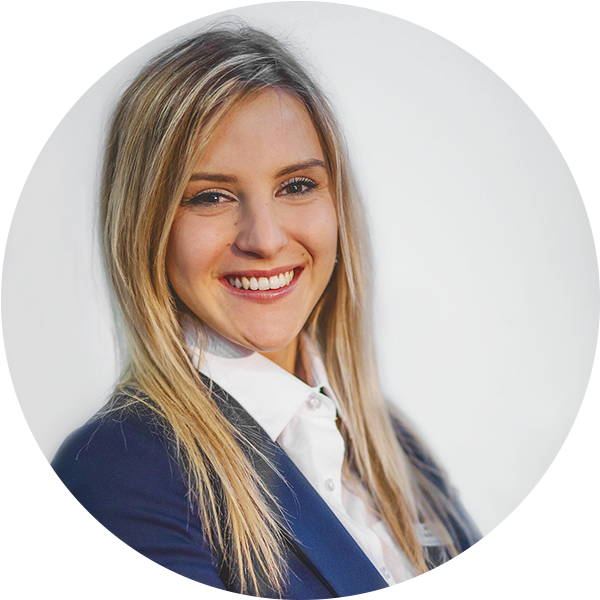 Lorena Kramarić
COO, Project Manager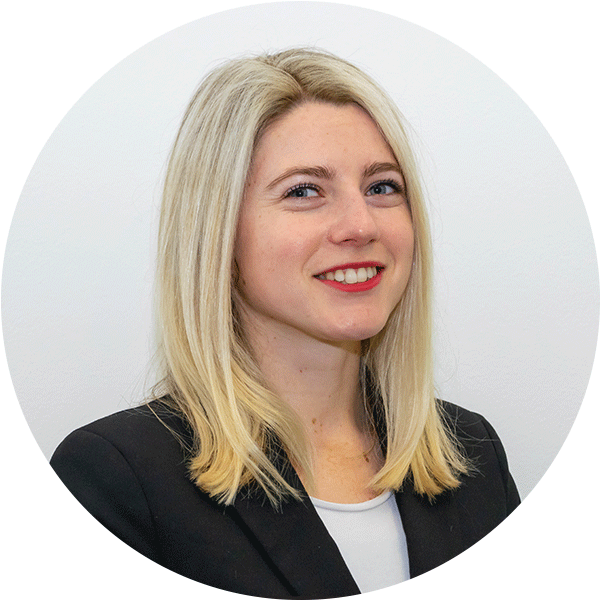 Antonija Hajman
Manager for Fleet Operators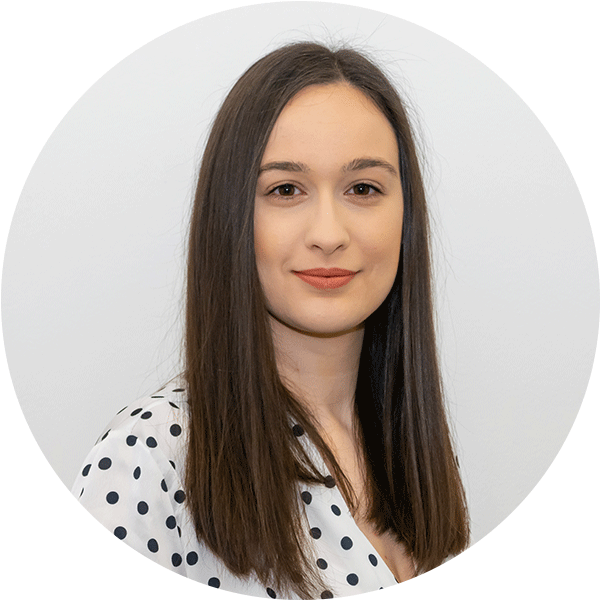 Antonija Čuljak
Manager for Brokers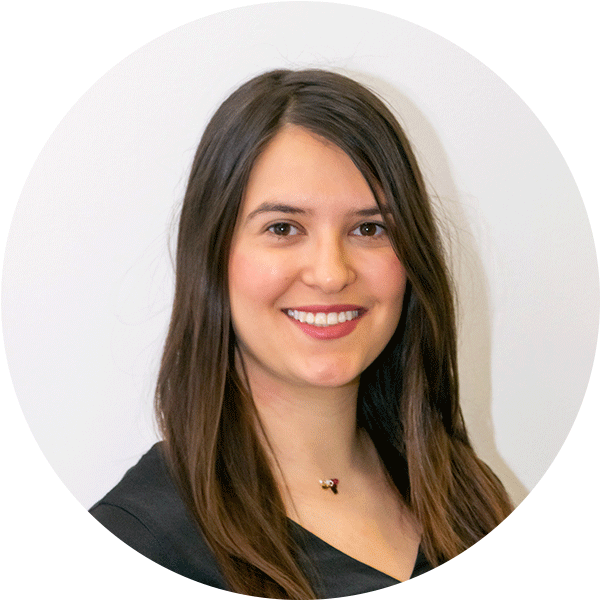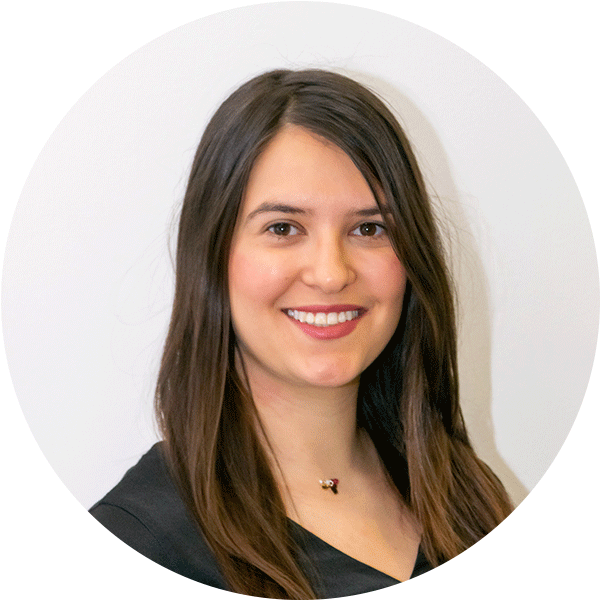 Adriana Jelić
Manager for Suppliers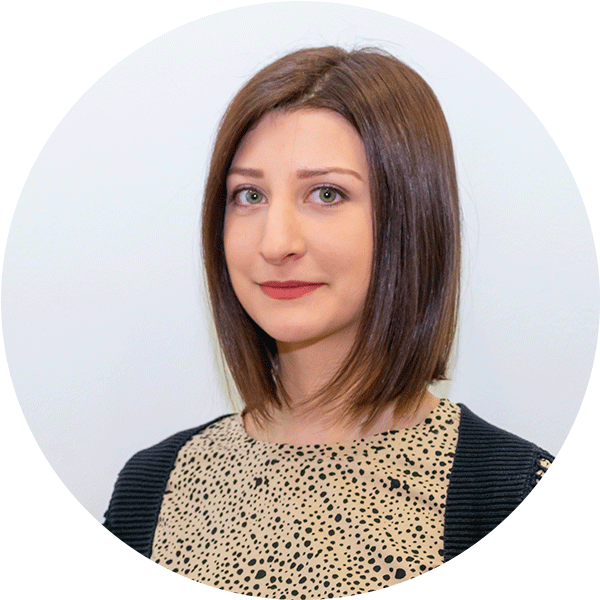 Mirta Alfirev
PR & Marketing Manager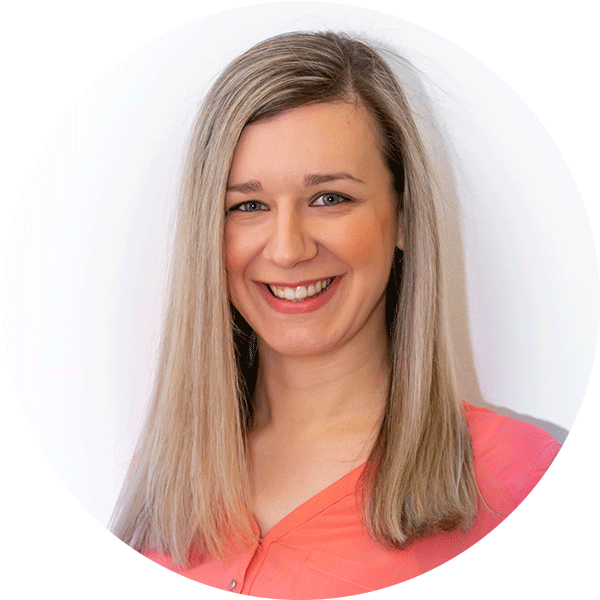 Matea Rogina
Junior Assistant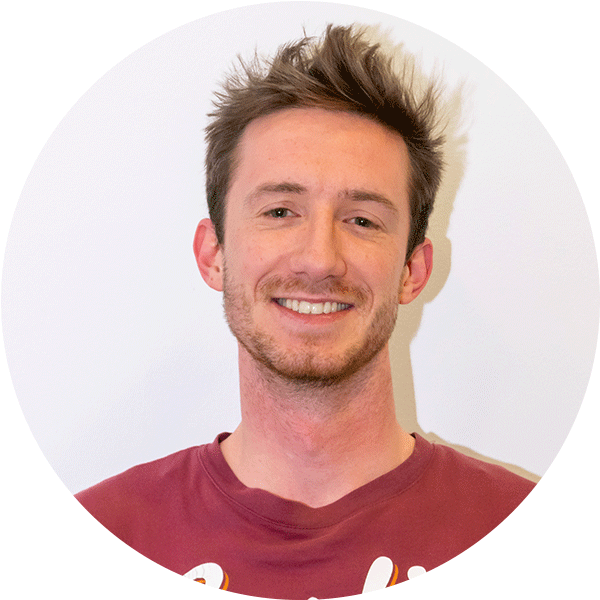 Grgo Petrov
Designer
(Rissat&disegnat)