International
Charter Expo
ICE'21
DATES: TBD
Vienna, Austria

DUE TO LOCK DOWN IN AUSTRIA - ICE'21 ADVENT EDITION IS POSTPONED.

Speed Date in Vienna. NO booths, NO graphics & NO Digital this time.

All you need to do is join us in Vienna and be a part of this EXCLUSIVE special edition of ICE.
Limited number of spots, so hurry up!
Friday
19:00 – Welcome reception
Location: TBD
Saturday
09:00 – 10:30 – Sailing area presentations
10:30 – 11:00 – Coffee break
11:00 – 13:00 – B2B meetings 
13:00 – 14:00 – Lunch break
14:00 – 15:00 – B2B meetings
15:00 – 15:30 – Coffee break
15:30 – 17:00 – B2B meetings
Location: ThirtyFive
Sunday
09:00 – 10:30 – Sailing area presentations
10:30 – 11:00 – Coffee break
11:00 – 13:00 – B2B meetings 
13:00 – 14:00 – Lunch break
14:00 – 15:00 – B2B meetings
15:00 – 15:30 – Coffee break
15:30 – 17:00 – B2B meetings
Location: ThirtyFive

* Agenda is subject to change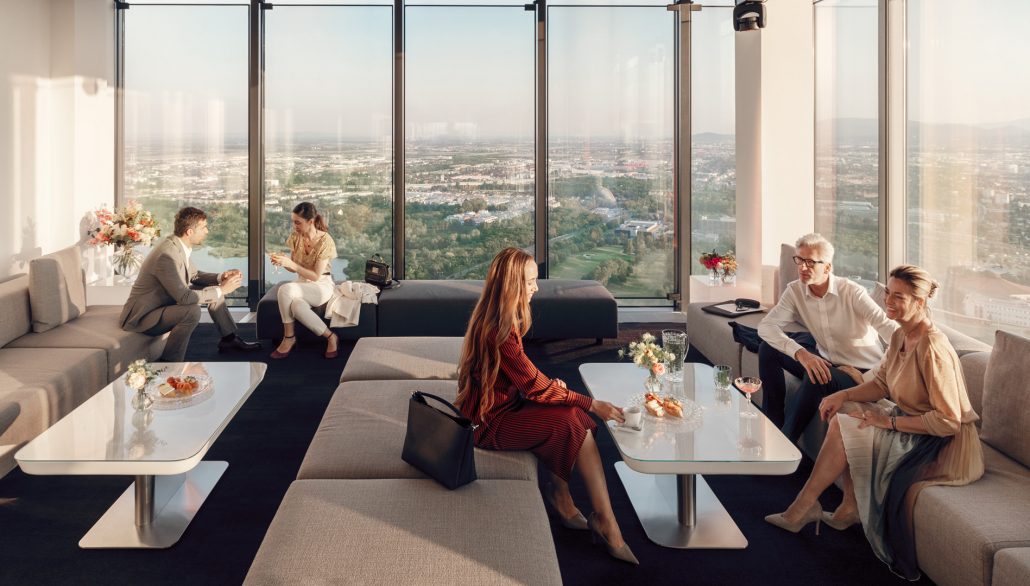 30+ International Fleet Operators
30+ International Brokers

10 minute meetings
Many networking opportunities
Highest and most modern event location in Vienna


ThirtyFifth floor in Vienna Twin Tower
Enjoy the m
ost beautiful view in town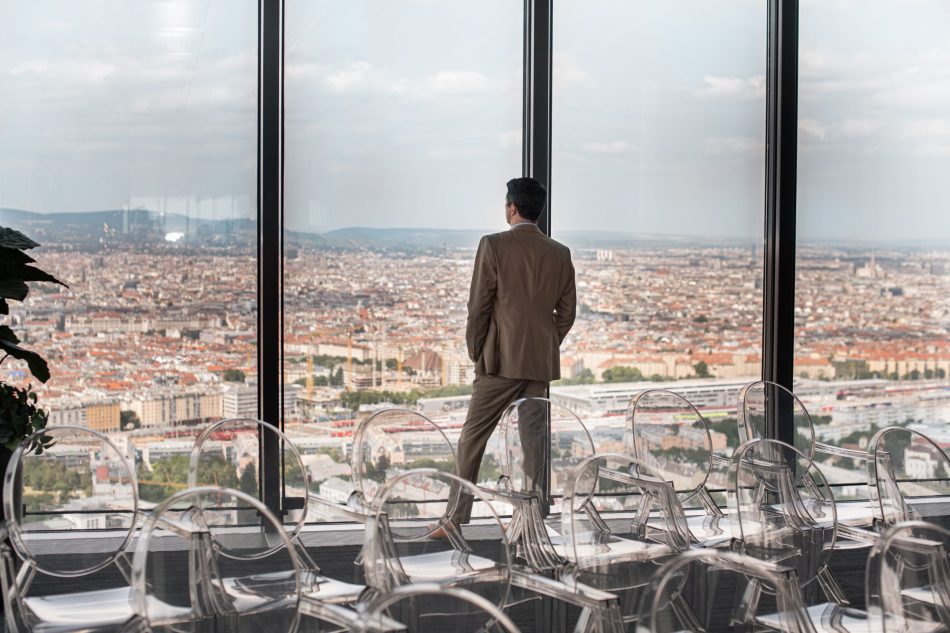 ICE + VIENNA + ADVENT = BUSINESS & PLEASURE
Explore Vienna's Christmas Market