International
Charter Expo
4/11 – ICE Conference @ Marx Palast
5-7/11 – ICE Expo @ Marx Halle
Fleet Operators | Suppliers | Brokers & Travel Agencies
The Biggest B2B Event in the Yacht-Charter Industry
CONFERENCE DAY
 at Marx Palast
14:00 -18:00

• Best speakers
• Hot topics
• New trends


CITY MEETINGS
18:00 – 22:00
• Meetings in Vienna venues (Arranged with Handshake software)
EXPO
at Marx Halle
10:00-18:00

•  B2B meetings in exhibiting booths or Lounge areas
• Free wine tasting
NETWORKING PARTY
20:00 – 02:00
• Catering
• Drinks 
• Live music
EXPO 
at Marx Halle
10:00-18:00

• B2B meetings in exhibiting booths or Lounge areas
• Free wine tasting
CITY MEETINGS
18:00 – 22:00
• Meetings in Vienna venues (Arranged with Handshake software)
EXPO 
at Marx Halle
10:00-15:00

• B2B meetings in exhibiting booths or Lounge areas


CITY MEETINGS
15:00 – 22:00
• Meetings in Vienna venues (Arranged with Handshake software)
CITY MEETINGS
in Vienna Venues 
10:00-22:00
 The list of suggested venues will be published soon!
The list of registered participants for ICE'20 will be published soon.
In the meantime, please see the list of ICE'19 participants: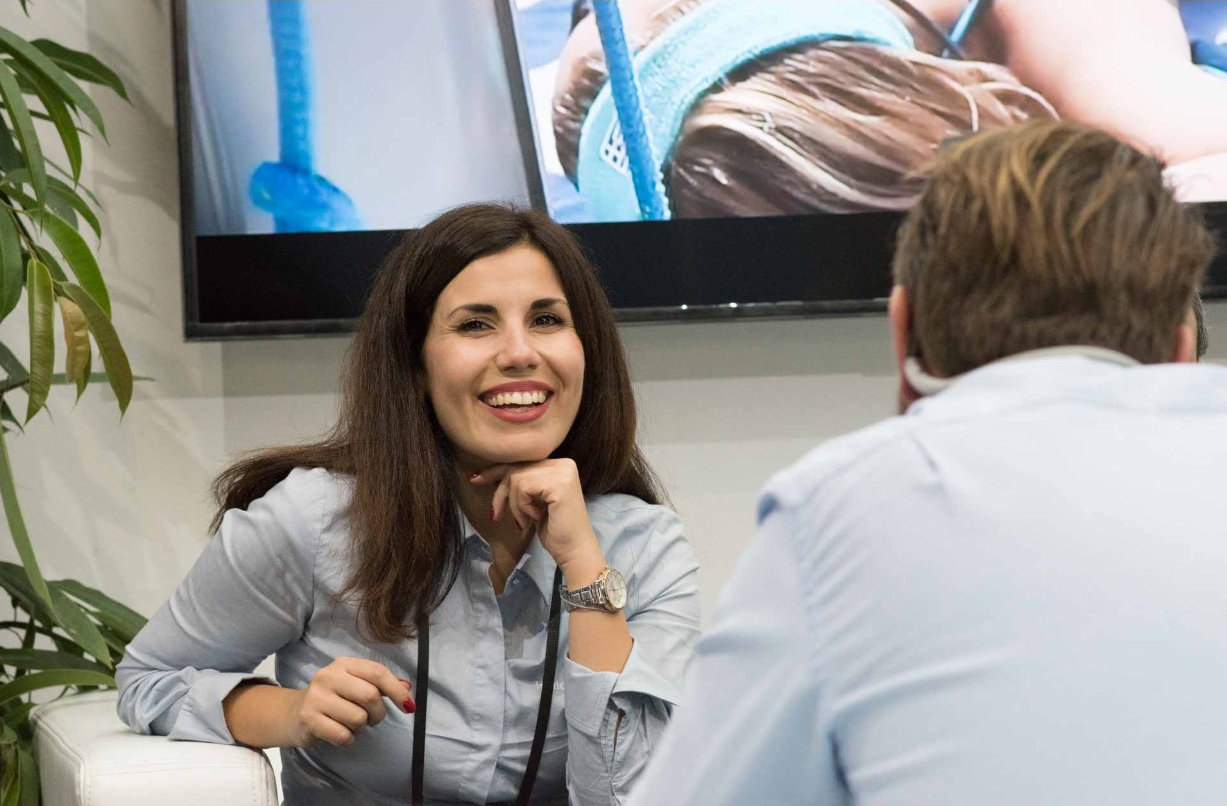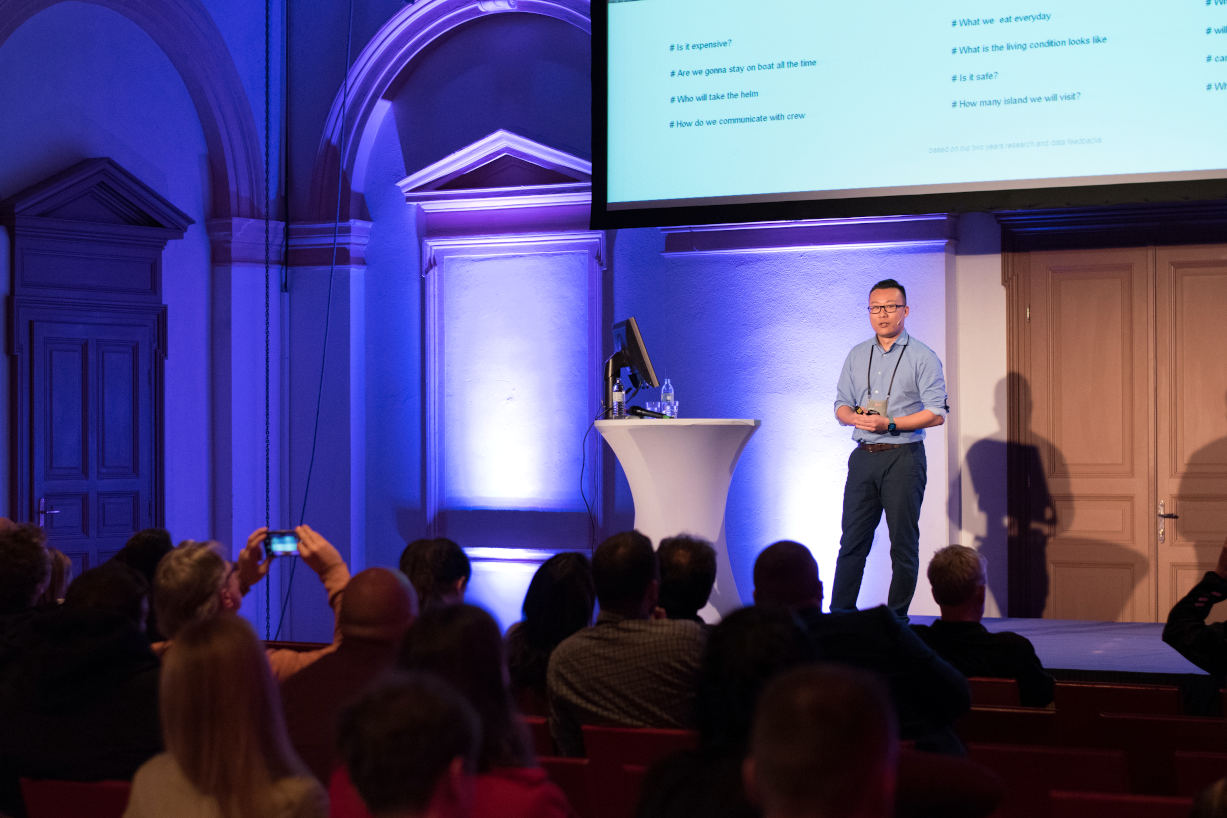 The perfect opportunity for combining business with education.
Register for ICE Conference and listen to the best marketing professionals and yacht-charter industry experts.