At ICE'21 there are many new suppliers that decided to participate. They recognized the business opportunities they get with meeting their new and old partners, as well as making new business deals.
Here are the new suppliers that are joining ICE this April.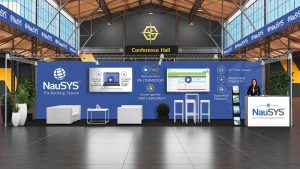 They are an online booking system based on a web application concept that has become one of the most relevant systems on the market. They reached a respectable number of partners worldwide.
NauSYS™ counts around 5500 yachts from 420 fleets, and over 4800 agencies. In addition, their numbers are constantly growing each day.
At least 50% of all agency bookings are made directly through NauSYS™ and around 1500 agencies log in daily to search the database. With low flat cost per month and no commission charged by NauSYS™, as well as a completely free of charge agency portal, their goal is to provide the best possible solution for their partners.

Make your communication with your clients even better with Charter Manager App. The app is available on computers, as well as smartphones, tables etc. and can be used by charter offices, personnel and clients.
Keep your check in/out procedure more organized and manageable. Clients can easily use the check-in system and charter companies can track their remarks and solve issues if needed.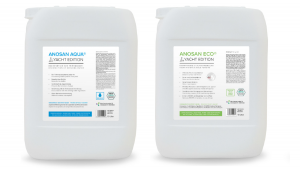 New product by ecabiotec is what you need to keep your boats clean and eco-friendly. ANOSAN® Eco is a disinfectant without any toxic substances that helps you save health and time. During the disinfection there is no need for protective wear and work onboard isn't interrupted.
ANOSAN® Aqua will keep your water germ and virus free which is extremely important in the current world situation. 1 liter of ANOSAN® Acqua purifies 1000 liters of clean drinking water and protects the environment. The use of plastic waste is reduced as you can drink water from the tanks – no need to buy many water bottles!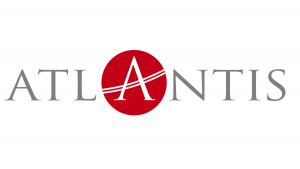 ATLANTIS Global Management Information Systems is a company that specializes and related software projects and systems for yachting business, boats for all categories and for all uses, marina's and all about maritime tourism. Our brands and products are:
Fleet Operation Management Control System, Best business ERP – CRM Software platform for manage fleets. e-yacht.eu Booking portal offering online and real time worldwide booking engine for yachts. Yachts4Sales.com is online marketplace B2C & B2B for second hand boats for sale. ebookmarinas.com is an open portal to find all available berthing places and to make online reservations for boat owners and managers.
Ditas Consulting – Croatia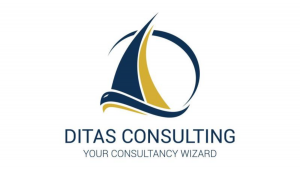 The need for digitalization in the yachting industry has become apparent with the COVID-19 pandemic shaking the world. Ditas Consulting helps you analyze and improve your marketing situation in order to get new clients. Ditas Consulting uses their knowledge of the tourism sector and combines it with the newest IT technologies to help you create new opportunities in sales and marketing.
Charter Itinerary – Switzerland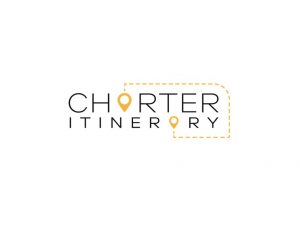 Make creative, premium itineraries for you clients and give them the best experience with you company. Itineraries can be created in minutes and include destination photos and descriptions, interactive maps, points of interest etc. Charter Itinerary will be launched mid-May. Make sure you don't miss the chance to meet with Charter Itinerary team.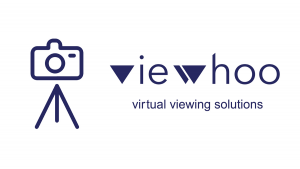 Viewhoo Yacht Manuals offer you and your clients the ability to make 3D manuals of your boats and other spaces you want to showcase. You can add photos, text, videos and you can add info points wherever you desire. You can choose small, medium or large packages and there are only three steps to receive your 3D Manual.
To see a list of all participants at ICE'21 click here.