We've seen a lot of changes in the yacht charter business since COVID-19 hit the globe. The biggest change for most of the companies is digital transformation. You know that you have to go digital but you don't feel comfortable in the digital environment? We have your back.
If you are not sure how to prepare for digital meetings or you want to know how to get more from it, read our 5 tips on how to get the best from ICE'20:
1. Use a laptop or tablet, not a smartphone
For most of us, smartphones are the fastest way to communicate. However, we suggest that you use only a laptop or tablet at ICE'20. That way you can navigate the event easily and see brochures and videos at digital booths. Also, it will be easier for you to have meetings while reading PDF files. We suggest you use the same device for all three days of the expo.
2. Test the technology
When you are attending a digital event you need to make a few steps of preparation. First, take a look if your laptop battery is low. You don't want your laptop to shut down in the middle of your meeting. Second, test your mic, earphones, and sound before the event starts. Find a quiet place where you can listen carefully and be able to focus on the meeting. If you will need any help, you will always be able to contact us and our IT specialist will be here to help you.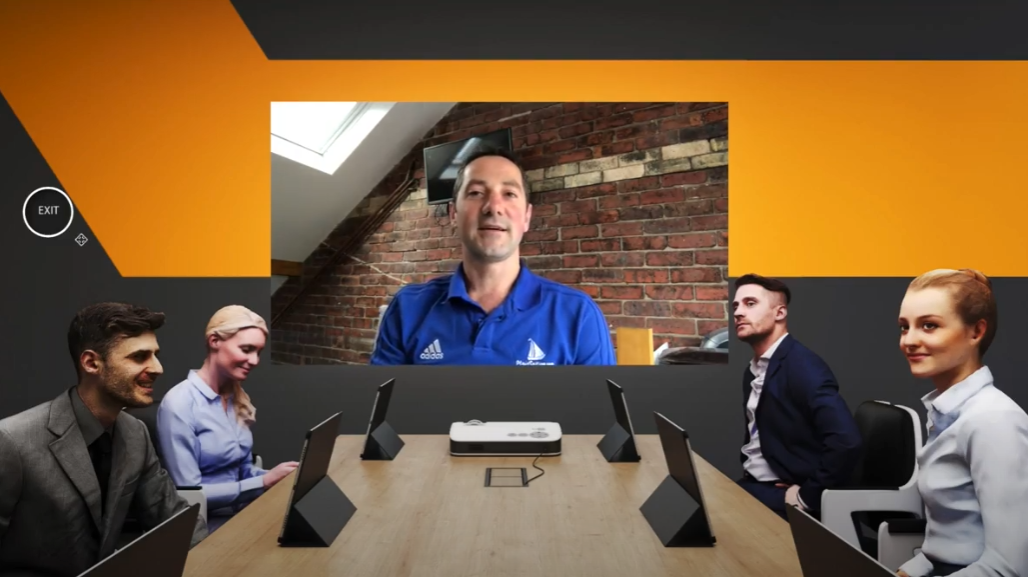 3.  Use your background as brand promotion
Look for a place with a professional background. If you have anything distracting in the background it will deconcentrate your business partner. Think about your background as a possible advertisement! If you have banners with the logo of your company we suggest you place them behind or next to you.
 4. Be prepared
For prearranging and arranging digital meetings at ICE'20, participants will use Handshake matchmaking software. Make sure to check name and company information of the business partner before the meeting starts. Prepare all the necessary materials for the meeting or presentation. Explore the booth of your business partner and check out promo materials. There you will be able to read PDF brochures or watch promotional videos on digital TV screens.
5. Be on schedule 
At ICE'20 each representative has 30 minutes for presenting. It is enough time to connect with the new business partner and to exchange ideas.
Don't be late for the meeting. You will have a timer on the screen so you can always know how much time you have until the meeting is over. In case you will need more time, you can ask your business partner if he has a free meeting slot. If so, you can arrange one more meeting slot with the same person.
While you have a meeting, you will be able to take notes from it and use it later for further communication.