YACHTMASTER Group is organizing conferences for the yacht charter industry since 2016.
In Vienna, on ICE'19 we bring you the best yet – Conference Day!
ICE'19 brings you the best conference yet – Conference Day @Marx Palast Studio, part of Marx Halle in Vienna.
The Conference Day is the perfect opportunity to combine business meetings with education; a full day of marketing experts, industry specific topics, sailing area presentations and the usual networking.
Happening a day before the opening of ICE'19, while fleet operators are already there, it offers perfect accessibility.
Meet everybody before ICE starts, get a heads-up on the new trends and jump into ICE already warmed-up.
Price without discount – €99 (ex. VAT) per person.
13:00 – 13:45  "Charter market in Europe" – challenges and perspectives
Speaker: Dr. Friedrich Schöchl, Yacht Pool
13:45 – 14:30  "The New Sales: The end of the e-mailing list"
Speaker: Jordi Gili, Execus Professional Services
14:30 – 15:00  Coffee Break
15:00 – 15:45  "Embrace The Chinese Market "
Speaker: Cory Jia, IntoBlue
15:45 – 16:30  "Digital Strategy to Rule the 7 seas"
Speaker: Chris Simmance, Encore Speakers
16:30 – 17:00  Coffee Break
17:00 – 17:45  "Sailing Areas"
Speaker: Charters from Corners (Balearic, Dutch, Caribbean and more…)
17:45 – 18:30  "Brand Positioning: Sell emotions, not plastic"
Speaker: Daniel G. Siegel, Digital Strategy Consultant
18:30 – 18:45 "Charter panel"
Speaker: TBA
Dr. Friedrich Schöchl, Yacht Pool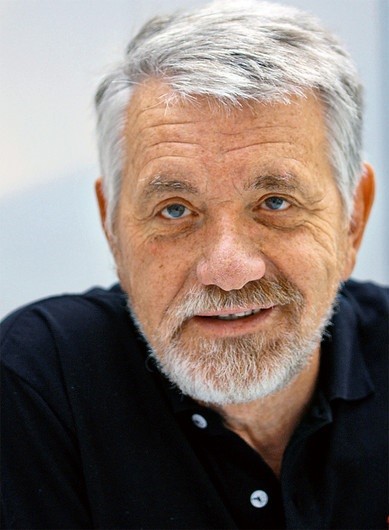 After his resignation from VR Leasing, one of the leading leasing companies in Germany, which he co-founded, Dr. Friedrich Schöchl fully develops his creativity in the insurance market. As a member of the Schöchl family, which owns the famous Sunbeam shipyard and produces one of the "Boats of the Year 2019", he discovered "so many insurance gaps that need to be closed", not only in the yachting sector but also in the charter industry: "I am the inventor of skipper liability insurance."
With that kind of insurance Dr. Schöchl indeed responded first on significant hidden risks that the skippers and the entire crew of charter boats are exposed to. Usually, they don't know neither, if insurance protection for a rented boat exists (has the provider paid his premium on time?), nor if the coverage is sufficient.
But the fact is: The skipper is liable for all personal injury and / or property damage. He is liable unrestricted and personally – with his entire current and future assets.
Logically, Dr. Schöchl also wrote the book "The liability of the skipper – his rights and his duties" which developed to the definitive book for legal questions of the charter-industry.
For over 40 years now experiences from charterers, agencies and providers are Dr. Schoch's inspiration for new products: Today Yacht-Pool insures private boats and charter-fleets all over the world and offers a package of seven charter insurances: skipper liability, accident, legal protection, seizure, surety, consequential damage and cancellation insurance – and is probably market-leader in Europe.
Jordi Gili, Execus Professional Services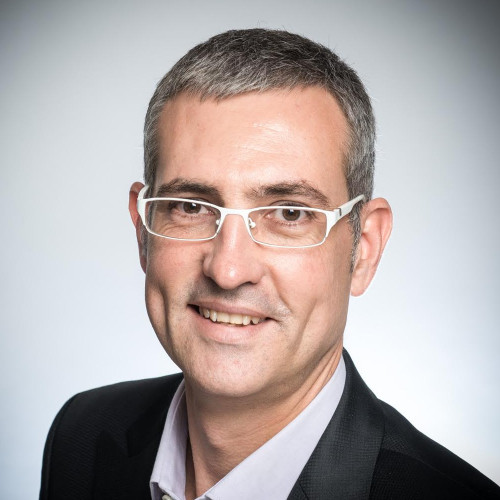 Jordi Gili, international speaker at the World Sales Forum, BDigital Global Conference and Digital Business World Congress, is considered one of the 10 most influential Social Selling and Digital Sales Transformation experts outside the USA (by Salesforlife), contributing regularly to LinkedIn's official sales blog.
In 2010, he founded Execus, a consulting and training company, where he advises B2B sales teams on the use of professional social networks for business development. Execus was selected in 2013 by LinkedIn as the first partner in Europe in the Sales Solutions division.
Jordi is an engineer in Telecommunications by the UPC and an MBA from ESADE. Jordi is an invited professor at several business schools: Geneva Busines School, ESADE, … and has more than 15 years of experience in telco (NTT, Orange-Ono-Retevision, COLT) and 6 in consulting (IBM, RGP, Execus).
Chris Simmance, Encore Speakers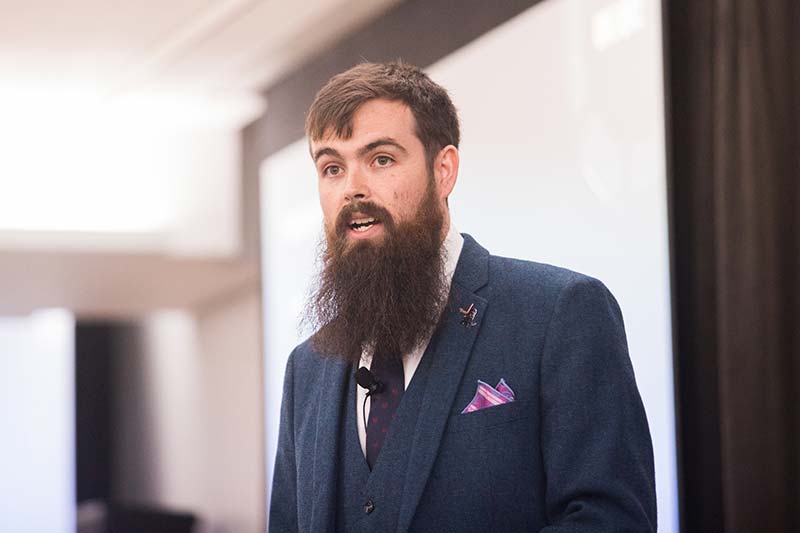 Chris Simmance is the Founder of Optus Digital and Under2, a Digital Marketing and a Web Performance Agency based in London.
His mission is to change the way people market on the web, taking things back to their roots and building a winning strategy for success across any vertical and company size.
The web is changing and Chris works with some of the best and brightest to help guide that change for the better.
Josie Tucci, The Moorings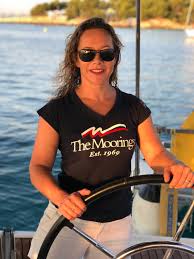 Originally from Brighton England, Josie's career in the marine industry started in France, working initially for a national sailing school and then for builder Dufour Yachts, where she worked with the sales and product teams on boat orders for the worldwide charter market. Emigrating to the US in 2001, Josie took on the role of Product Manager for The Moorings Yacht Sales and was part of the team that launched Moorings Power and Leopard Catamarans.
After The Moorings was acquired by TUI Travel in 2005, Josie became Brand Manager for Sunsail, working closely with the e-commerce, sales and marketing teams in the US, Europe and Asia Pacific, then became Head of Distribution and Head of Marketing for all Marine brands including Le Boat Canal Boat vacation.
In 2012 Josie moved to MarineMax, the world's largest powerboat retailer, where she was VP Marketing for their US network of 50+ stores, managing direct marketing strategy, branding, e-commerce and CRM.
An avid sailor, Josie rejoined The Moorings as General Manager in 2015, based in Clearwater and overseeing global charter sales, marketing and product development.
Daniel G. Siegel, Digital Strategy Consultant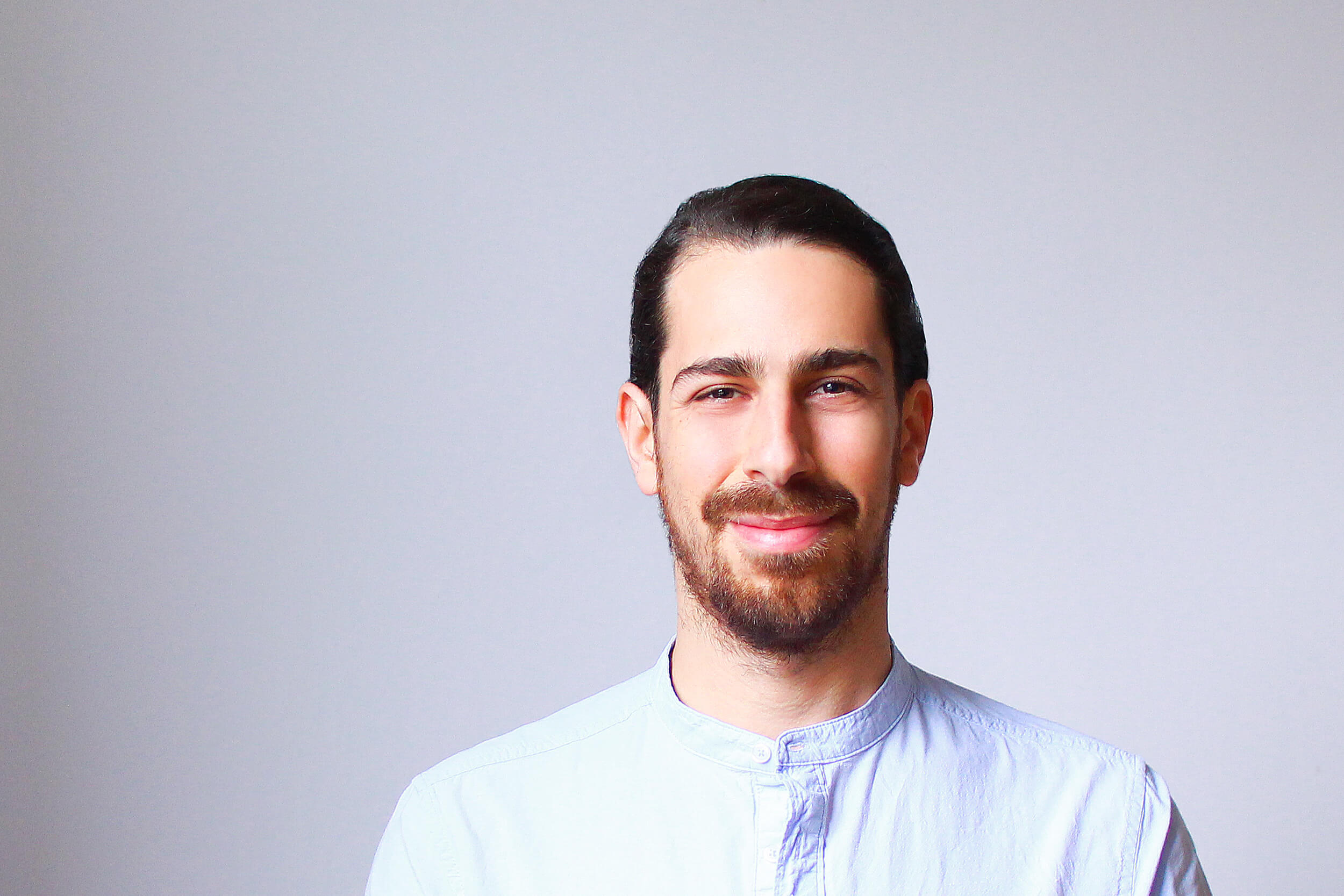 Daniel G. Siegel is a digital strategy consultant empowering expert firms to grow their business by giving them the strategy, technology, and skills to become a trusted brand.
TBA
TBA – more interesting speakers soon!
Charter market in Europe – Challenges and Perspectives (part 1) by Dr. Friedrich Schöchl, Yacht Pool
In many online-agents of the charter industry we today see an aggressive market behavior that in many ways contradicts the rules against unfair competition. This can initiate a development in the market that can endanger the existence of many companies. Mostly, it is an agency that clearly offers its services below the cost price. It is easy to understand by all players of the charter-industry, that the operating costs of an agency – which also have to cover the additional services mentioned – can not be covered by a 5% commission. Therefore this is clearly a case of an "unfair business practice" legally regulated in the European directive against unfair business practices.
The New Sales: The end of the e-mailing list by Jordi Gili, Execus Professional Services
Our client is digital and Social. We need to be where our clients are, establishing One-2-One conversations, not sending out massive messages. It's the end of the "Persian market" and the raise or the "Living Room" model. It's the end of the "E-mailing list" and the raise of One-2-One LinkedIn, Facebook and Instagram "messages, experiences and stories". Attraction of Inbound Sales opportunities and follow-up with Outbound Sales team. Therefore, a professional Digital Presence and Social Attitude is Key. The true Opportunity is to become digital leaders in our Industry: Professional Networks and LinkedIn are the drivers of this new model of Growth.
Charter market in Europe – Challenges and Perspectives (part 2) by Dr. Friedrich Schöchl, Yacht Pool
Yacht Pool will participate in The Conference Day, in Vienna to discuss these dangerous developments and to work out a common "minimum code" of good and reasonable business-behavior between agencies and charterers. Other industry – related topics will be discussed.
Sailing Areas by Corner Charters – Balearic, Dutch, Caribbean and more unique destinations…
Digital Strategy to Rule the 7 seas by Chris Simmance, Encore Speakers
The digital world has changed a lot in recent years Google has cemented its dominance and the travel industry must adapt to survive in 2020 onwards. Email newsletters and simple booking features are always going to have diminishing returns. Couple that with large stocks of boats that need to be booked regularly to turn a profit, a completely new and visionary mindset needs to be adopted. Chris Simmance will be discussing the key points to consider when creating a strategy for digital dominance and global growth that could calmthe waters and generate new profits that are as powerful as the tides.
ISO Bareboat Charter Standardization by Josie Tucci, The Moorings
Bareboat charter is a typical cross-border business activity, with the internet making it easy for companies to offer their services to a large public. The easy access to information (via internet) and the growing charter market has created a wide choice for charter services all over the world. This can clearly be seen at any number of large international boat shows where there is a large number of competing charter companies.
Brand Positioning: Sell emotions, not plastic by Daniel G. Siegel, Digital Strategy Consultant
Once upon a time, sailing and yachting was an emotional and exotic adventure. Today, it comes down to price, size, special deals etc. In this talk we'll focus how a strong brand positioning can help you get out of this downward spiral. And get back to selling emotions, not plastic.
Tax regulations for the Charter Industry, by TBA
Taxing jurisdictions which were in the past supportive of providing tax concessions to yacht and marinas are now partially revoking these concessions and starting to tax their services. In order to understand the relevant context for an analysis of tax for yachting and marina services in the Mediterranean region, it is helpful to provide a brief explanation of the nature of this business. The provision of charter services for yachts is another major revenue center for many marinas, as many global yacht charter companies use the region for staging yachts for bareboat charters. Croatia, France, Italy, Spain, Greece…
The Marx Palast Studio is just across the street from the Marx Halle.
Maria-Jacobi-Gasse 2, 1030 Vienna, Austria.
INTERNATIONAL CHARTER EXPO
Contact us:
Office: +385 1 3377 978
info@internationalcharterexpo.com
ICE'19
7th – 10th November 2019
Vienna, Austria