With the growing number of fleet operators, it's hard to keep up with the news. New people, new boats, even new bases.
Agents that really want to serve their customers well, need to have all the right information.
A great agent will have detailed information about various sailing areas, from the first-hand experience or from native partners.
He/she will be informed about legal backgrounds, insurance issues and administrative details to easily navigate the booking procedure.
An excellent agent will personally know the people; booking manager, base staff, sometimes even the company owner.
A superb agent will have visited the charter base, checked the boats for maintenance and equipment.
Agents who try to be the best at what they do will invest in research and networking in order to provide the best service for the customer.
An agent's sole purpose is to have a wide area of expertise and knowledge, to guide and protect the customer along the search and booking process.
ICE is a networking option that brings a huge amount of information to an agent who takes time out of his/her schedule to attend.
At the International Charter Expo, 180 worldwide fleet operators meet with over 200 agencies (charter brokers, travel agents, tour-operators).
ICE values the investment by these companies and therefore awards recognition, in the form of certificates;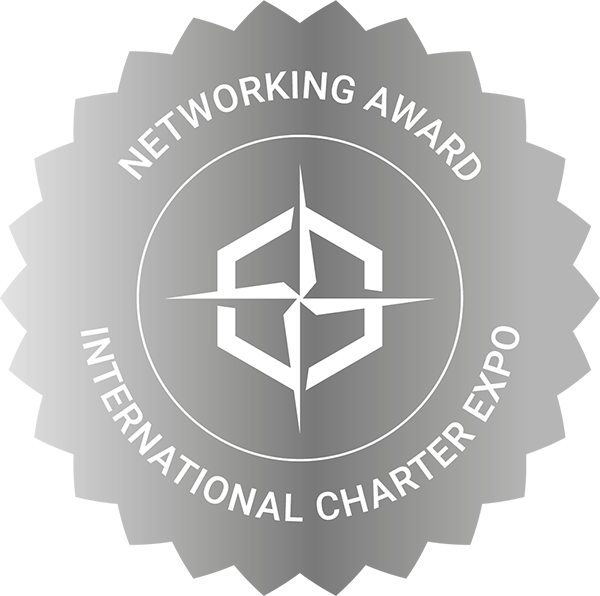 Networking Award
This is awarded to agents who have:
Accomplished at least 20 meetings during the ICE
Participated at ICE Conference Day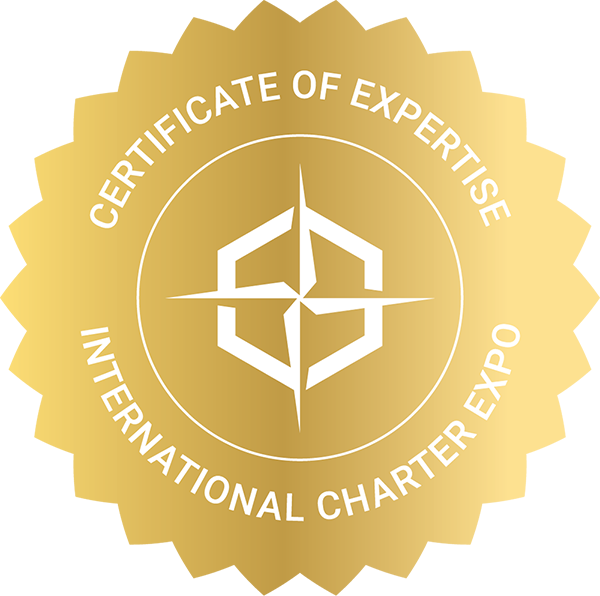 ICE Certificate of Expertise
This is awarded to agents who have;
Accomplished at least 20 meetings during the ICE
Participated at ICE Conference Day
Signed for participation at Charter Meetup in Athens